Home > Services
X-Ray Inspection
2 TIPS TO LEARN MORE ABOUT X-RAY INSPECTION FOR BGA
Ball Grid Arrays - array of solder ball connections underneath component, BGA's type have FBGA,
FBGA, PBGA and Extremely Thin Array Packages.
How to Verify a Solder Bond That Cannot Be Observed?
We will use by Electrical test, X-Ray.
How to Verify BGA Soldering Under X-Ray Analysis?
PIC1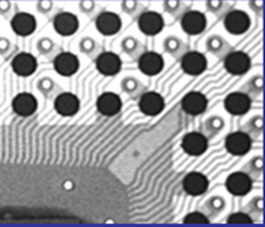 PIC1 shows all connections uniformly circular & equal in area - good indication of complete/proper reflow.
PIC2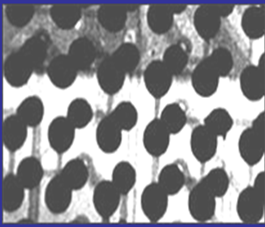 PIC2 Shows result of errors in component placement.
PIC3
PIC3 shows BGA bridge.
PIC4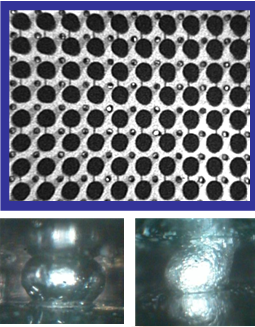 PIC4 shows insufficient reflow.
PIC5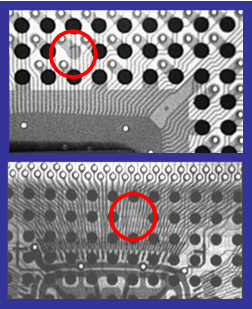 PIC5 shows missing balls.
PIC6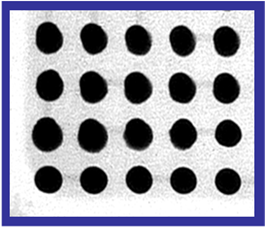 PIC6 shows cold soldering.
PIC7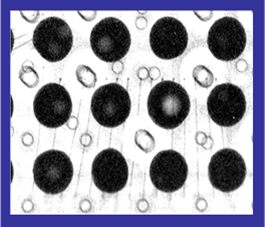 PIC7 shows solder voids, we should control void up to 25% according to IPC Class 2.
Bysco could provide you electrical testing and X-ray for BGA assembly quality.