Home > Why Choose BYSCO
Flexible Circuit Assembly
FLEXIBLE CIRCUIT ASSEMBLY
Bysco could provide single and double-sided circuits, as well as multi-layer and flex circuit
assemblies.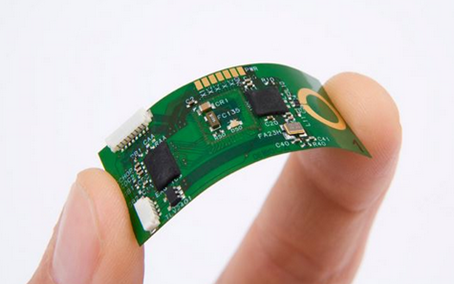 We can do flexible circuit surface mount component package sizes down to 0201.
We also offers through hole component assembly as well as Single Point or Bar Bonding for
applications requiring significant process control for specialty components such as axial lead
thermistors, piezo elements, wound coil antennas, and circuit pins.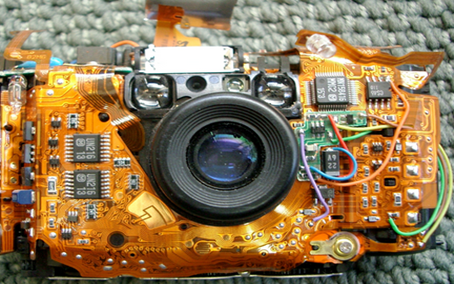 We can provide the manufacturing engineering support to help you at the design stage, through
prototype and into production of your flex circuit assemblies.
We also could do Arduboy product assembly for below specification:
Top Board Thickness=1.6mm
Bottom Board Thickness=0.3mm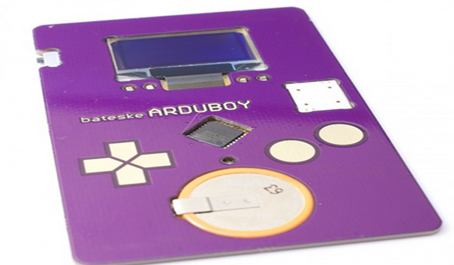 Flex circuit assembly applications in the ultrasound probe, medical device, semiconductor
test & manufacturing equipment, industrial equipment.
Flexible Circuit Assembly Processes
· Flexible circuit PCB DFM – design for manufacturability
· Flexible circuit SMT surface mount assembly
· Flexible circuit thru-hole assembly
· Flexible circuit epoxy and conformal coating
· Flexible circuit electrical test