Home > Services
BGA Reballing and BGA Reworking
What's BGA Reballing and BGA Reworking?
BGA Reballing is one of BGA Rework Process, BGA Reballing procedure means replace new solder
balls on a used BGA for BGA Reworking. Rework BGA often use BGA Reballing Stencils and BGA
Rework Station and other BGA Tools to re-use valuable BGA package components.
For high-value BGA package parts, BGA Reball is a very cost-effective and reliable method for
rework of valueable BGA package components.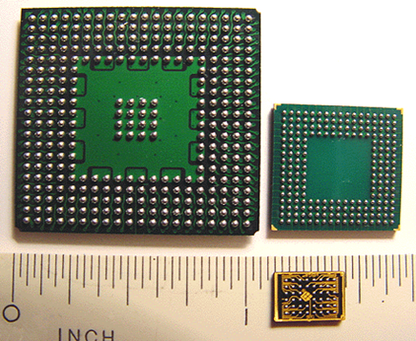 How Chinese BGA Assembly Factory Do BGA Reballing and BGA Reworking ?
6 Steps You Must Know Bysco's BGA Reball and BGA Rework Process in China
REBALLING PROCESS
Step 1 -- Solder paste and Flux onto the BGA ball pads for BGA Reball through BGA Reballing
Stencils
We will screen solder paste onto the ball pads with flux by BGA Reballing Stencils. This solder
paste and flux can make the ball pads and vaccum spheres more adhesive when BGA Reball.
Step 2 -- To screen the ball spheres onto the chip is one of the most important BGA reballing
process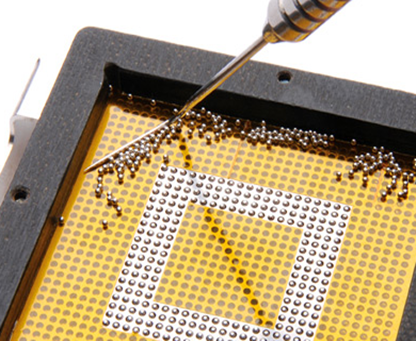 We usually pickup the vacuum spheres from the tray and release them onto the chip via the
fixture. the balls should sit completely and are loosely adhered to the pads before the Hot
air BGA reball of BGA reworking.
Step 3 -- Hot Air BGA Reballing Station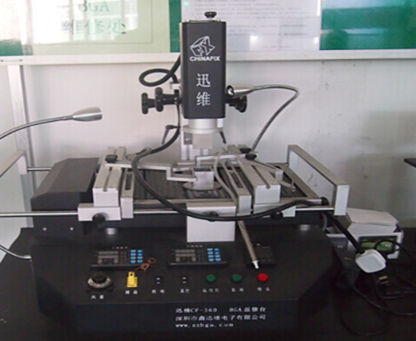 Place the BGA fixture into the hot air reballing station and set the temperature profile and
heating time of the reballing stations then start the reflow heat cycle for BGA Reballing.
Step 4 -- Cool Down
Stop the reflow heat cycle and remove it, keep the fixture cool for 2 minutes, then use
tweezers to remove the BGA fixture from reballing station and put it on the conductive tray.
Step5 -- Inspect BGA Reballing Package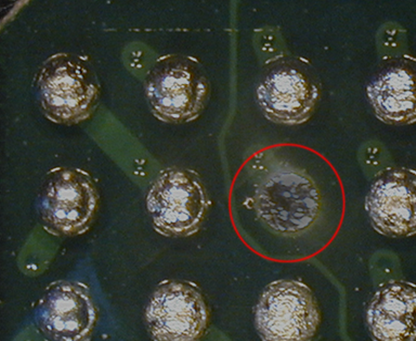 We will inspect the package for missing balls,contamination, and flux residue via the
microscope.
Step 6 -- Reballed BGA Test for BGA Reworking
We will make BGA socket for fuctional testing after BGA reballing.
Functional testing helps you take out the bad chips before rework BGA.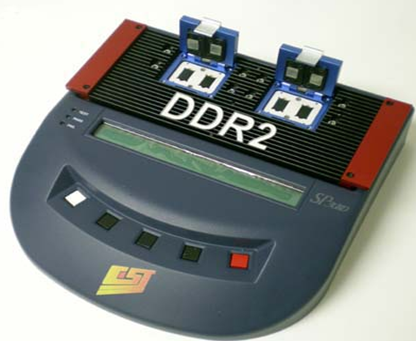 How to Put Reballed BGA on The Board for BGA Reworking?
1. Flux under the BGA for BGA Rework
2. Insert BGA on the PCB
3. Place the PCB on the BGA reworking station and setting temperature profile and
heating time for BGA rework
4. Start reflow heat cycle for BGA reworking
5. Cool down BGA and remove PCB from the BGA rework station
6. X-ray for reworked BGA boards
Bysco as a Chinese BGA Assembly Factory Could Provide One Stop Shop BGA
Reworking and BGA Reballing Services. Including :
· BGA deballing and BGA reball and BGA rework
· X-ray inspection after rework BGA and reball BGA
· Fuctional testing with or without BGA ball