Home > Markets
Industrial and Scientific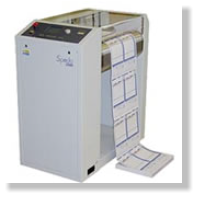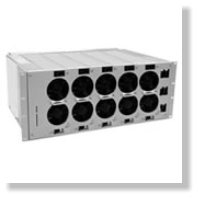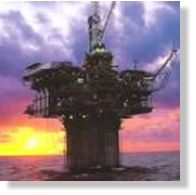 Companies in this sector represent a significant and important part of our customer base. In this sector our full range of Electronic Manufacturing Services are provided to a broad cross section ofclients.
Projects include building high volume PCB & Product Assemblies and low to medium volume Cableand WireHarness Assemblies.
Our assemblies are incorporated in products such as industrial filters andfluid handling equipment,industrial gas turbines, high frequency welding, industrial pumps, hydraulic controls, flow pressure control, industrial catering equipment and many more.
Quality. At BYSCO we believe that quality is the ability to consistently provide service and value that exceeds our customers's expectations. We achieve customer success through:
· Relentless focus on customer requirements
· Focused quality management system
· Data-driven management
· Specialized resources and focused training
· Certification to industry standard
· Commitment to customer satisfaction
Please contact at sale@chinapcba.com if you need urgently quote. We will reply you within 2hours after received your email.