Home > Why Choose BYSCO
Chinese Electronic Manufacturing Service
Chinese Electronic Manufacturing Services (EMS)- including the areas of
Electronics Contract Manufacturing, Printed Circuit Board Production,
Circuit Boards Assembly and Box Build Assembly.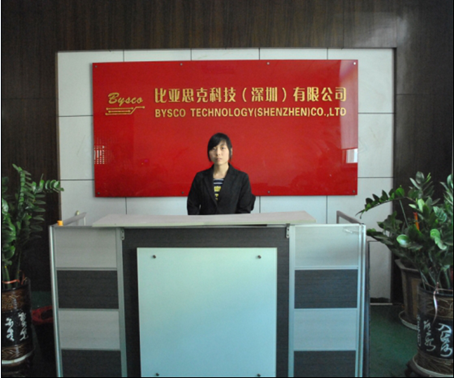 What We Do ?
What's so special about BYSCO?
BYSCO can offer like a lot of Chinese Electronic Manufacturing Companies do.
-- Printed Circuit Board Manufacturing
-- Printed Circuit Board Assembly (PCB Assembly)
-- PCB Components Procurement (Electronic Components Sourcing)
-- PCBA Functional Testing
-- Box Build Manufacturing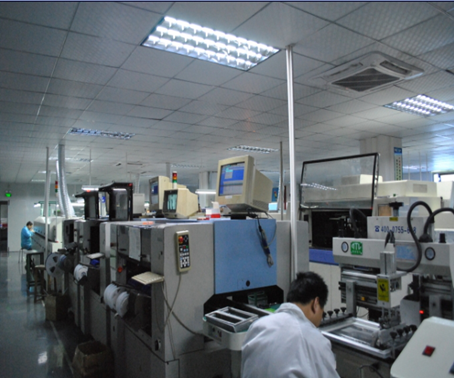 Why Is Bysco Different?
-- Bysco is a small-middle Chinese Electronic Manufacturing Company, but our PCB/PCB
Assembly capability, quality, flexible VIP service can match the big Electronics Manufacturing
Companies in China. Of course, our price must lower than them. Bysco have built our process
around your job. It's part of our mission to be flexible and adaptable.
-- We love Rapid PCB/PCB Assembly Prototyping and Low-Volume Work. One part of our mission
is to create the maximum value for our customers.
-- We have full of experience in Conformal Coating.
-- We love package 0201, BGA, QFN. Most of small-middle factory can't do it very well,
but we can. Our PCB assembly equipments not the best, but we are pretty serious, we also
passed ISO, our engineers passed SMTE association certification, which have 13 years
production experience.
-- We love Industrial PCB/circuit board assembly and Telecommunication PCB Assembly.
BYSCO is Electronic Design Company, OEM and PCB/PCBA Trading Company's Chinese
Electronic Manufacturing Services Partner with ISO9001, ISO14001, UL Certification.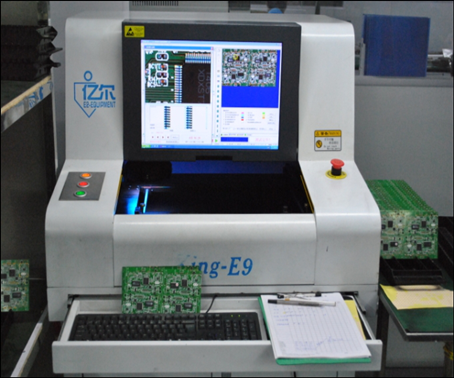 Our EMS Service Makes Your Job Easier.
-- No minimum PCB/ PCBA prototype production
-- THT, SMD, and mixed assembly
-- BGA, μBGA
-- Packages from 0201, QFN
-- BGA reballing
-- Conformal coating
-- Box build / system integration
-- Complex cable and harness
-- Mechanical assembly
-- Hand assembly
-- Assembly HDI PCB, multilayer PCB, also double-sided PCB
-- Flexible circuit assembly
-- Aluminum wire bonding (COB)
-- Procurement, storage and warehousing concepts
-- Flying test
-- Burn-in test
-- AOI inspection
-- X-ray inspection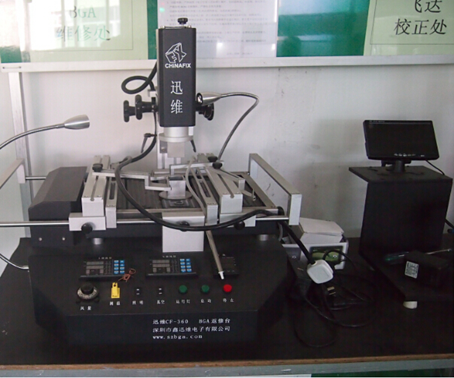 EMS Service Application and Product.
-- Industrial automation electronic assembly
-- Telecommunication electronic assembly
-- Power supply electronic assembly
-- LED lighting electronic assembly