Home > Why Choose BYSCO
PCB Assembly
What 's PCB Assembly?
A PCB populated with electronic components is called a printed circuit assembly(PCBA), printed circuit
board assembly or PCB assembly (PCBA).
After the printed circuit board (PCB) is completed, electronic components must be attached to form a
functional printed circuit assembly or PCBA (sometimes called a "printed circuit board assembly" PCBA).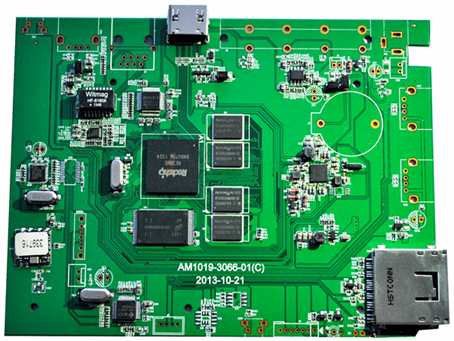 How to Find Good PCB Assembly Services in China?
PCB Assembly Quality Control
-- Does PCB assembly service provider have certification?
A good PCB manufacturing is one whose company is ISO 9001, ISO 14001 and UL certified. And
guarantee to meet or exceed IPC Class 2 Standards at least.
These certifications will let you know that the company is serious about quality and will provide you
with a quality product. Show that the provider is continually improving the quality of the products,
services, systems and solutions it offers.
-- Does the PCB assembly company have the experience for manufacture your field product?
PCB assembly could service for Consumer Electronic Product and Telecommunication Electronic
Product and Industrial Automation Electronic and Security Electronic Product. It's best that you
find a PCB assembly service provider who have the experience for manufacture your field product.
-- Can the service provider purchase all materials, incoming inspection and storage for your
production?
You may want to bulk buy standardised parts which could bring cost savings to your product.
-- Does the service provider have audit its components material supplier? And have reliable
relationship with components material supplier?
A good service provider should establish long-term and reliable relationship with original
components supplier distribution or original manufacturer.
For example, Atmel, TI, ST, Maxim, Fairchild, Yageo, Molex, Bourns, Tyco and so on.
--Does the service provider provide functional testing and inspection?
They should do PCB Assembly testing before shipment, including Flying test, Burn-in test,
IC programming, Functional testing(test jig), AOI inspection, X-ray inspection.
--Does the service provider have customer testimonial?
Customer testimonial will effect the provider's quality and service very well.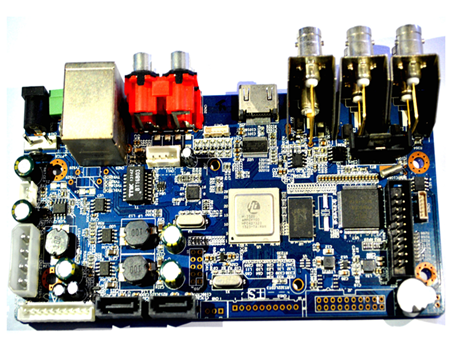 Check PCB Assembly Provider Services
-- Does the China PCB assembly service provider have complete solution?
Their solution including:
· Materials procurement
· BGA assembly and BGA reballing
· QFN and DFN assembly
· Mechanical assembly
· 0201 package assembly
· Box build
· Conventional assembly
· Surface mount assembly
· Final assembly
· Lead and lead-free assembly
· Conformal coating
· IC programming and functional testing
· Prototypes service
· Bare PCB supply including blind and buried hole and via in BGA pad and impendence control PCB
-- Does the service provider work with the client to establish what is needed from the outset?
Discussing your requirements will identify what you require from your provider and what your
provider can do for you.
-- Is the service provider willing to adapt its processes to accommodate client needs?
If there are any concerns that you want to address, a service provider should be able to adapt its
processes to meet your needs.
-- Does the service provider continue working with clients to ensure products meet ongoing
expectations?
-- Do they provide simple PCB Assembly quote process and quick respond for you?
If they cannot provide you with good customer service when you are inquiring about their service,
how do you think their service will be once you become a paying customer?
--Do they provide after sale service and compensate?
--Do they provide quality guarantee warranty?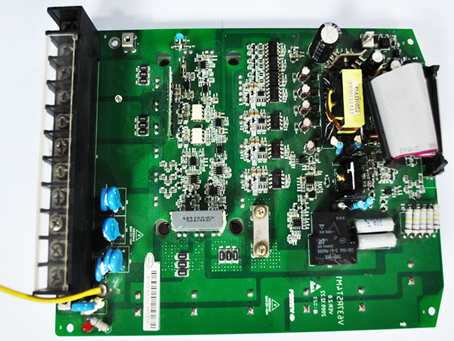 Check Lead Time
-- Do they could provide you lead time on time or compensate for you?
They should save time and money and help u strengthen your competitive, if not lead time on
time, should compensate for you.
-- Do they provide quick production?
· Fast PCB prototype should be in 24 hours.
· Quick-turn PCB prototype assembly should be in 48 hours.
· Completed PCB manufacturing and PCB assembly should be in 2 weeks with procurement
component.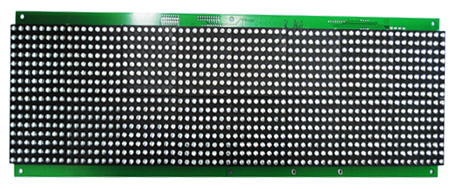 Check Price
--
Do they provide agreeable price?
You should compare more suppliers and choose middle price, but good communication and
service provider.