Home > Why Choose BYSCO
PCB Manufacturing
Top 11 Reasons to Choose Bysco Be Your Printed Circuit Board Supplier
-- Need a Few Boards Fast?
Pick quick turn and your order can ship within 24 hours, guaranteed on-time or your PCBs are free.
-- Need Lead Time on Time?
On time shipping record with 85% orders shipped earlier. We will give you a discount if no lead time
on time.
-- Need an Affordable Option on Small Quantities?
No minimum quantity, we love prototype PCB order.
-- Need IPC 2 or 3?
100% Guaranteed height quality, our boards meet Class 2 at least.
-- Need Mulitlayer Technology?
Our capability from 1-32 layers.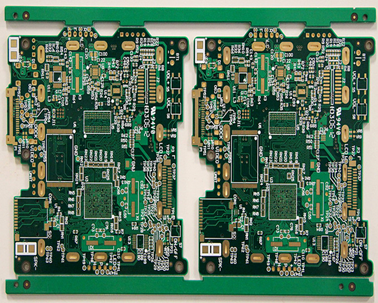 -- Need HDI board?
We could control Min.width and space is 3mil/3mil. And do blind and buried PCB.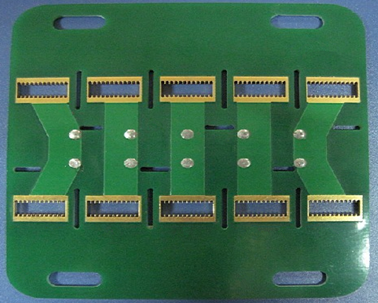 -- Need Via Filling Plating or Resin Filling Via Technology for PCB?
We have full of experience do via filling plating and resin filling via technology.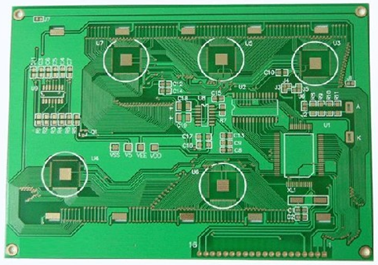 -- Need Impendence Control for PCB?
We could do it according to your impendence control file.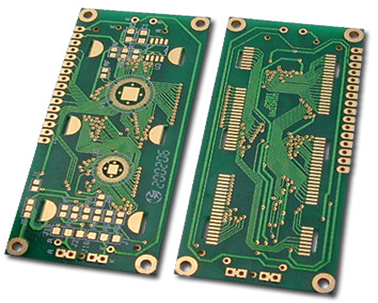 -- Need High Tg FR4 and Rogers Material?
We not only do normal FR4, metal core, but also do Rogers PCB and Tg150-Tg180 FR4 PCB.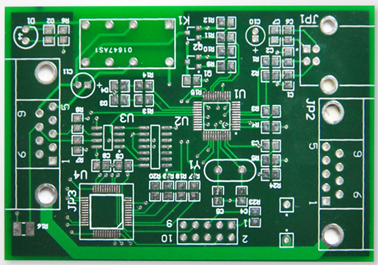 -- Need Heavy Copper PCB?
We could do 3 oz copper thickness PCB.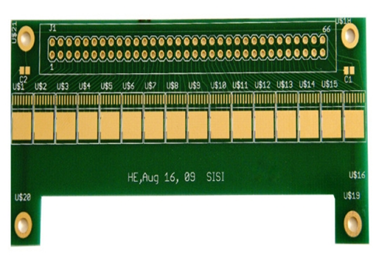 -- Need Free Service?
Free file conversion services, E-Test, free solder mask color, silkscreen.
If you would like to learn more about free PCB prototype service, please contact with us.