Home > Why Choose BYSCO
Components Procurement
What's Our Component Procurement Service?
1. We could provide you different component procurement solution, from purchase of the complete
bill of materials through to the use of a full free issue kit.
2. We will procure parts from distributors suggested by the customer.
In case a substitute or cross-reference component is required, we seek the customer's consent first.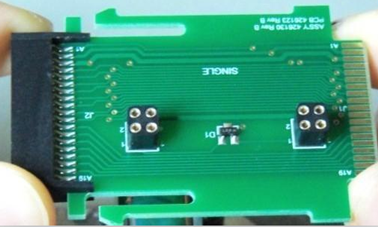 3. We have experience in sourcing difficult to find or obsolete parts and unusually long lead-time parts.
4. When notified of a component going obsolete, our purchasing team check its usage and advise a
suggested replacement so that together we can take the appropriate action to modify your product.
5. We are not only purchase electronic components, but also buy a lot of metal and plastic enclosures,
CNC machined parts and other fabricated items.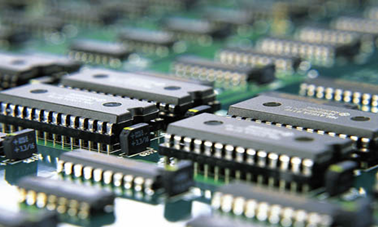 Our completed purchase components including:
· Discrete semiconductors
· Power semiconductors
· Integrated circuits
· Opto-electronics
· Cable and connectors
· All passive components
· All electro-mechanical components
· All electrical, electronic hardware and accessories
How to Promise Components Quality?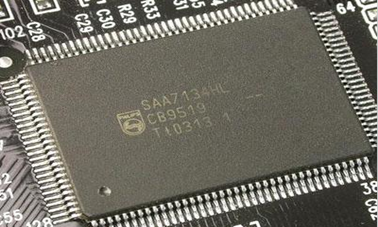 1. Our procurement policies require that all electronics components are normally purchased from
franchised distributors. This ensures maximum integrity in the supply chain for both RoHS
compliance and protection against "old revision" and counterfeit product.
2. We have established long-term and reliable relation with franchised distributors of many
components brand in Shenzhen, China.
e.g.: Atmel, TI, ST, Maxim, NXP, Fairchild, Yageo, Molex, Bourns, Tyco, Molex, Crystal, Abracon etc.
3. We also has developed long-lasting relationships with the majority of electronic component
suppliers, such as Digi-Key etc.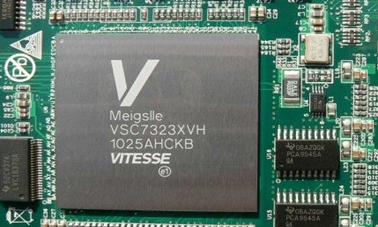 4. Our engineer will double check components production date and Model and Mark and package
with datasheet when receiving components.
5. We will test some components by tooling, eg: bridge for resistor and capacitor, Frequency Counter
for crtstal.
6. Some of IC and Diode and Relay, our engineer will do electrical verification test.
e.g.: Best electrical test with its schematic and key functional testing and memory program testing.
7. For Mechanical components, we will test AOI and X-ray and Solder ability Test.
Our components quotation lead time is from 2-7days when got your BOM list.