Home > Why Choose BYSCO
Finished Product Assembly
Would You Like to Find Chinese EMS Supplier to Complete Your Project
Assembly?
We Could Provide One Stop Shop Final Product Assembly Service.
· Fast new product introduction including SMT and THT assembly
· Complex electromechanical assembly including cable assembly and plastic and metal casings
assembly
· System integration including gluing and bonding techniques
· Wide range of product sizes including smoke alarm product and internet route and UPS
· IC programming and test (text. file be provided)
· Extended test and burn-in
· Configuration
· Custom labeling and packaging
We Have Full of Box Build Assembly Experience in Below Application.
· Electrical Energy Meter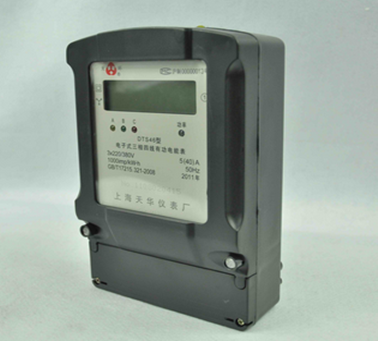 · Smoke Alarm
· Telecommunication Production Including Wireless and Outdoor AP Router and Lan/POE Switcher
and Industrial Ethernet Switch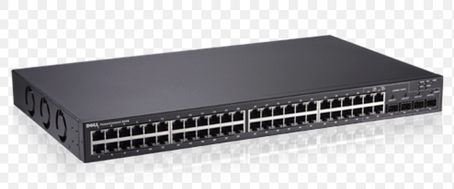 · CCTV Power Supply and Rack-Mount Power Supply