Home > Markets
Marine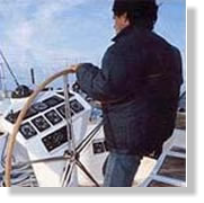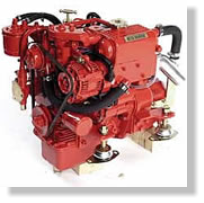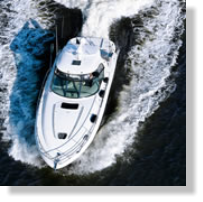 EC has been engaged in the provision of Electronic Manufacturing Services to the Marine Instrumentation andMarine Engine sectors since its inception. It continues to represent a very successful market for our company.
For this sector, we manufacture cable assemblies in high volume, overmoulded cable assemblies andencapsulated pcb's in low to medium volume and engine control harnesses and control panels in mediumvolume.
Our assemblies are incorporated in equipment such as high end marine navigation systems and marine dieselengine control systems.
Many of these assemblies are potted or overmoulded to cope with exposure to salt water and the extremeenvironments often found at sea.
Quality. At BYSCO we believe that quality is the ability to consistently provide service and value that exceeds our customers's expectations. We achieve customer success through:
· Relentless focus on customer requirements
· Focused quality management system
· Data-driven management
· Specialized resources and focused training
· Certification to industry standard
· Commitment to customer satisfaction
Please contact at sale@chinapcba.com if you need urgently quote. We will reply you within 2hours after received your email.